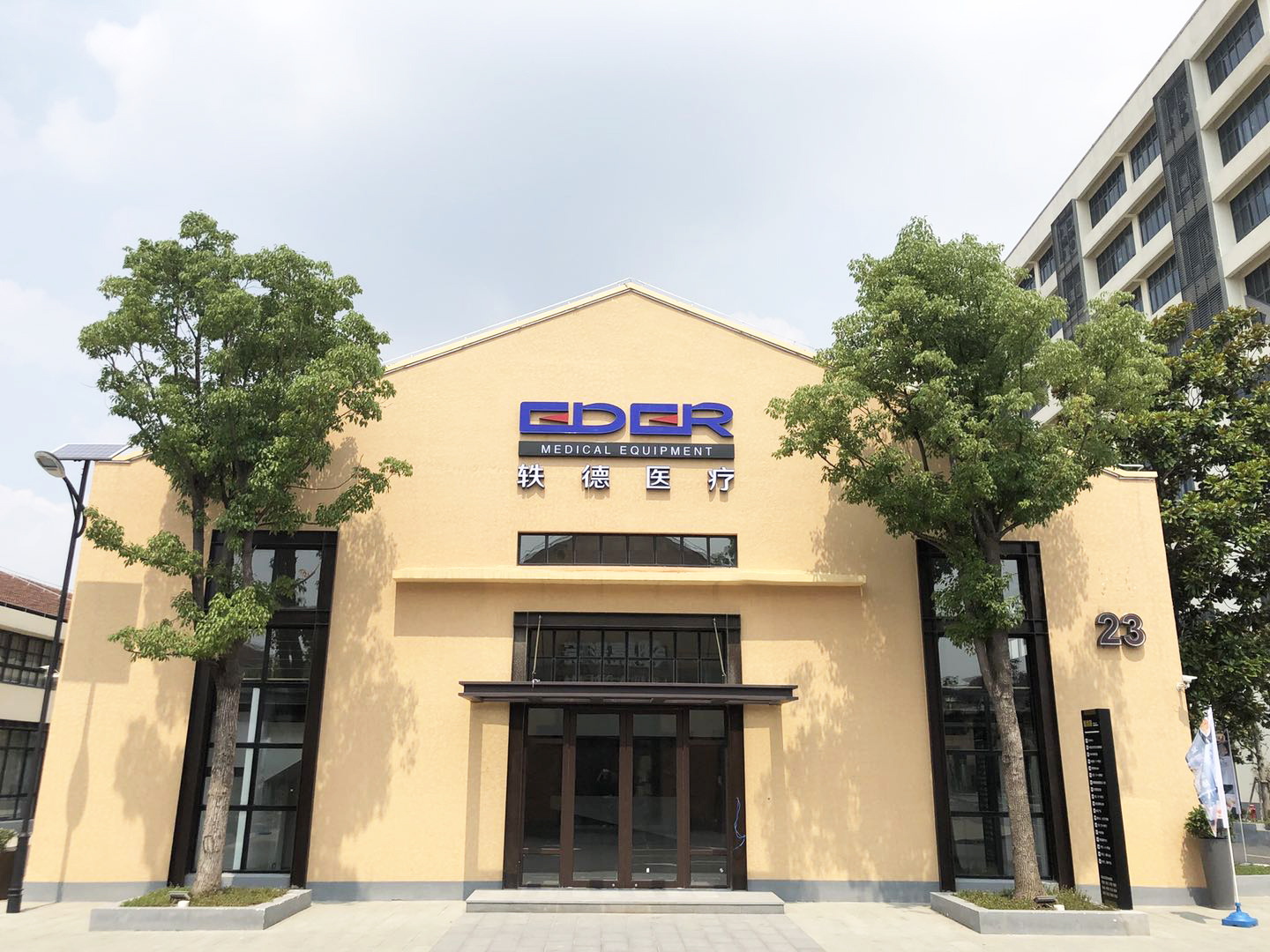 Established in 2001, Shanghai EDER Medical Technology Inc. is a manufacturer specialized in the research, development and production of surgical microscope and surgical microscope accessories. The company and the factory are headquartered in Baoshan District. At present the company's main products include Surgical Microscope: SM1000L, SM2000J, SM-2000L; Surgical Microscope Accessories: HD Video Adaptor, Remote Video Adaptor, Video Adaptor for Camera, Beam Splitter, HD Recorder, HD Camera, Surgical Invertor, Non-contact lens Assembly.
The company has obtained several certifications such as CE, FDA, FSC, ISO13485: 2016 and so on. Besides the company has been continuously developing and innovating in professional technology and has been identified as "high-tech enterprise". At present, the company has 40 utility models. The company believes in "Base itself on the market with quality and pursue development with innovation", not only to create the highest quality products, but also to provide better services, and strive to become an excellent expert in the microscopic equipment industry, providing cost-effective products for the popularization and development of the cause of microsurgery in China.
The company has obtained the new three board listing qualifications. Broadening the financing channels, improving the company's compliance operations, financial management and internal control ability are the main goals of the company. The company will strive to become the leader of surgical microscope.